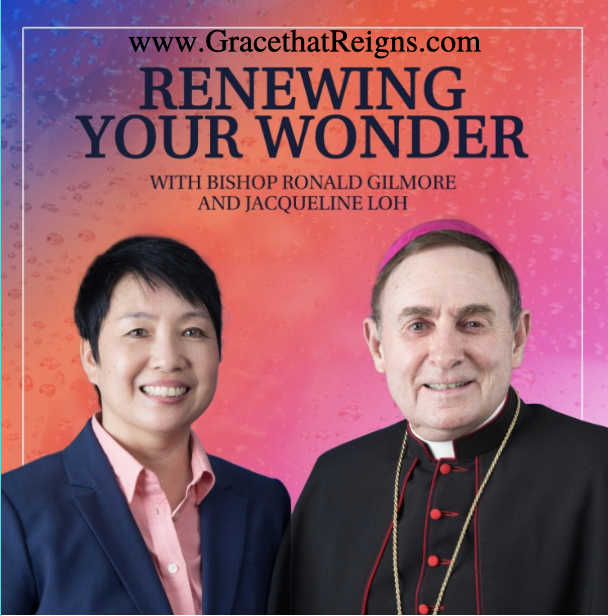 In this 3rd part of Bishop Gilmore's Advent reflection, Bishop continues speaking about the topic of Hope, by using an inspiring true to life story about a man named, Peguy who suffered greatly in his life, but clung on to his " little girl Hope."
In Peguy's poem, the Lord himself says: the dark is my favorite time; my first creation, the night. That plunged Peguy into the beginning of all mysteries, that of Creation itself.  The Hebrew people believed, and the Christian people after them, that God made the world ex nihilo, out of nothing … out of no previous existing material.  "In the beginning, the Book of Genesis says 'darkness covered the abyss."
Out of darkness, there came " Hope " for Peguy. Out of darkness, there is Hope at the end of this Advent Season.