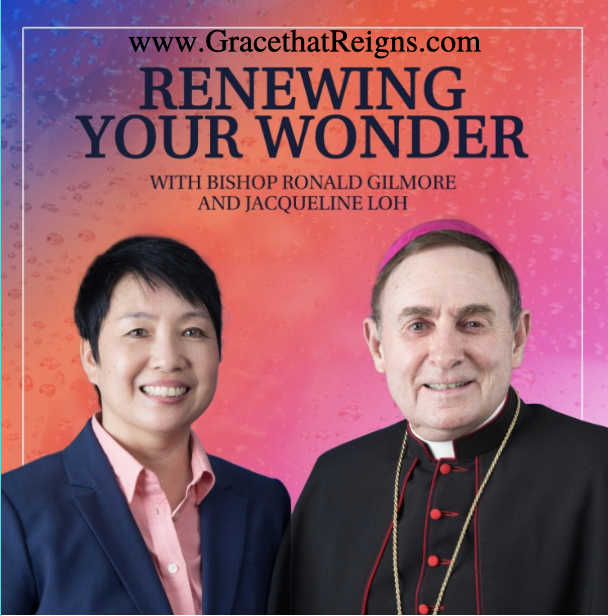 In this 2nd mini advent reflection, Bishop Gilmore continues to reflect on the topic of Hope with the help of a certain Charles Peguy, a married man who died in 1914.  
This time, he looks at Hope through the eyes of a child in Peguy's life and finds the spark through which Peguy could find consolation during this difficult life through his " little Girl Hope."
It is an unusual reflection - not the typical Christmas Story. However, it looks deeper into the Theological Virtue of Hope in a way that resonates in our lives today.