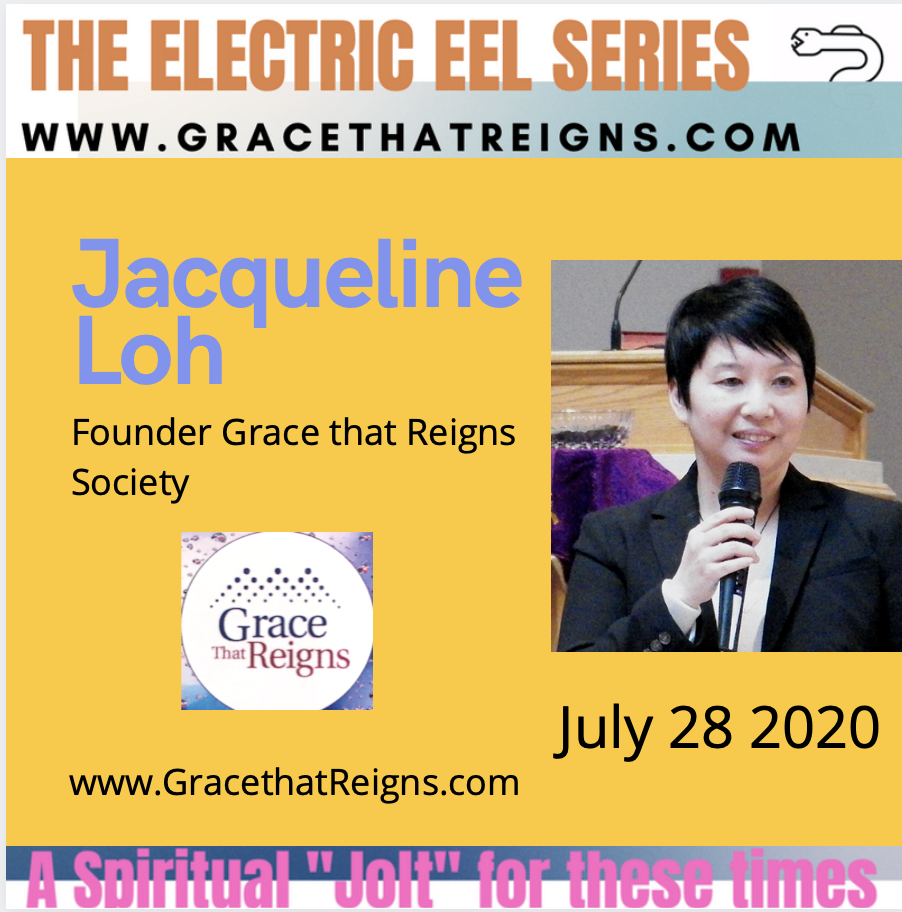 Testimony: Light - Supernatural Experience in Germany
In this sharing, Jacqueline Loh shares a supernatural experience in a Cathedral in Freising, Germany where she encounters the same light that she had mysteriously witnessed as a child, while in confession.
This second encounter highlights the vocation and calling to the priesthood that later, helped form Grace that Reigns ministry of Renewing Your Wonder. In this podcast, we focus again on " light." The forward is by Bishop Ronald Gilmore.
17:50 minutes long